HEARING A GLANCE, CONTEMPLATING A SOUND
Born in 1965 in Neuchâtel, Switzerland, Fabrizio Cavalca, is a pianist ( Musical studies in Lyons ), and designer ( Europeean Institute of design) . In his music, influenced by the French impressionists Debussy and Satie, he is mixing electronic sounds to create a synesestical journey. Designs inspired from the music, all in coherence in creating logotypes, boothes, tableware, furnitures, leathergoods, watches or jewelry .
The creative is a sensitive medium. He feels the nature and reflects it in his creations through his fate. If we define the rules of proportions as an open space, which are the same in design, creative walks there with sincerity. He intuitively find his happiness in this research: too much or not enough ... It is on the edge between harmony and dissonance, that the difference is. Then, at this level, a composition, reveals a real world of intent.
So many thanks to Tim Whale emergingindieband
Many thanks to Music Tech for sharing one of the best inspiring studio to myself ...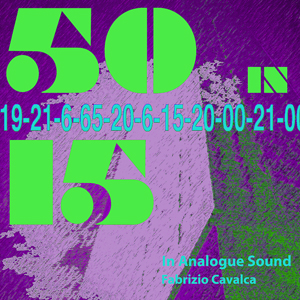 In analogue sound EP
BARCODE: 7630037971672
A tribute to the White Mountain is a cover of the composition Rapids in Progressive Rock Era. A tribute to Genesis "Selling England by the Pound" or "Trespass".
BARECODE:7630037960713
Animation about the program RRAC (Récupération Rapide Après Chirurgie)
The last EP "In Outdoor" available from the 8th of October (Including Rapids, Dried and many others ...) Stay tuned ...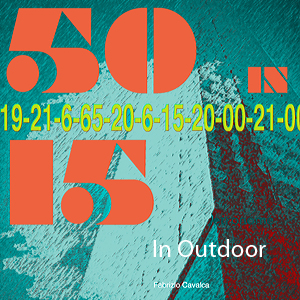 50in15 In Outdoor
Barecode:7630037954378
Film Music competition Zurich 2016. Made with my beloved fellows Logic-pro, East West, Roland A-88, Akai pro MPK 61. I am as well very satisfied of my Monkey Banana monitors to do this kind of work. Scored with Sibelius.
My musical vision on the beautiful animation "An object at rest" from Seth Boyden.
The original composition from Julian Beutel :https://vimeo.com/126177413
Please do not hesitate to ask for the music score
Available in September,
Airn' Outdoor.
The fashionable Outdoor watch.
Touch screen technology, extremely light, friendly user, Airn'Outdoor will be your fellow for your Outdoor and Urban activities...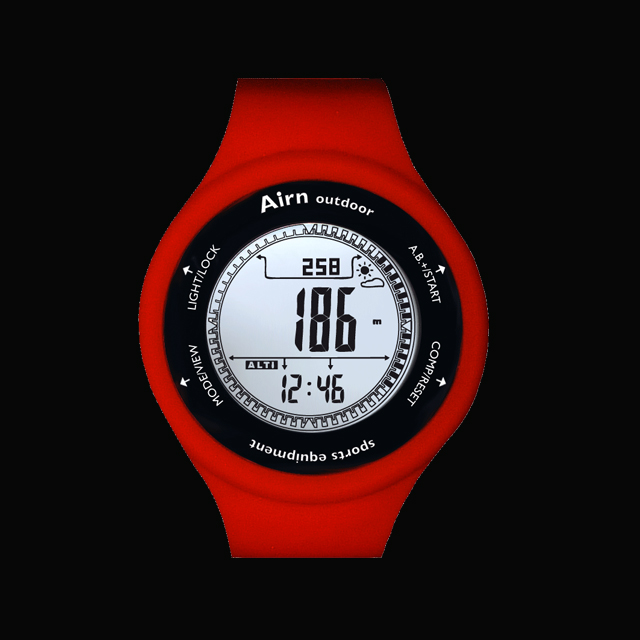 The EP "Broken Metronome" including 7 tracks are now available ...

Get the press release in French, German, Italian, created by Christa Wenger CW promotion Agency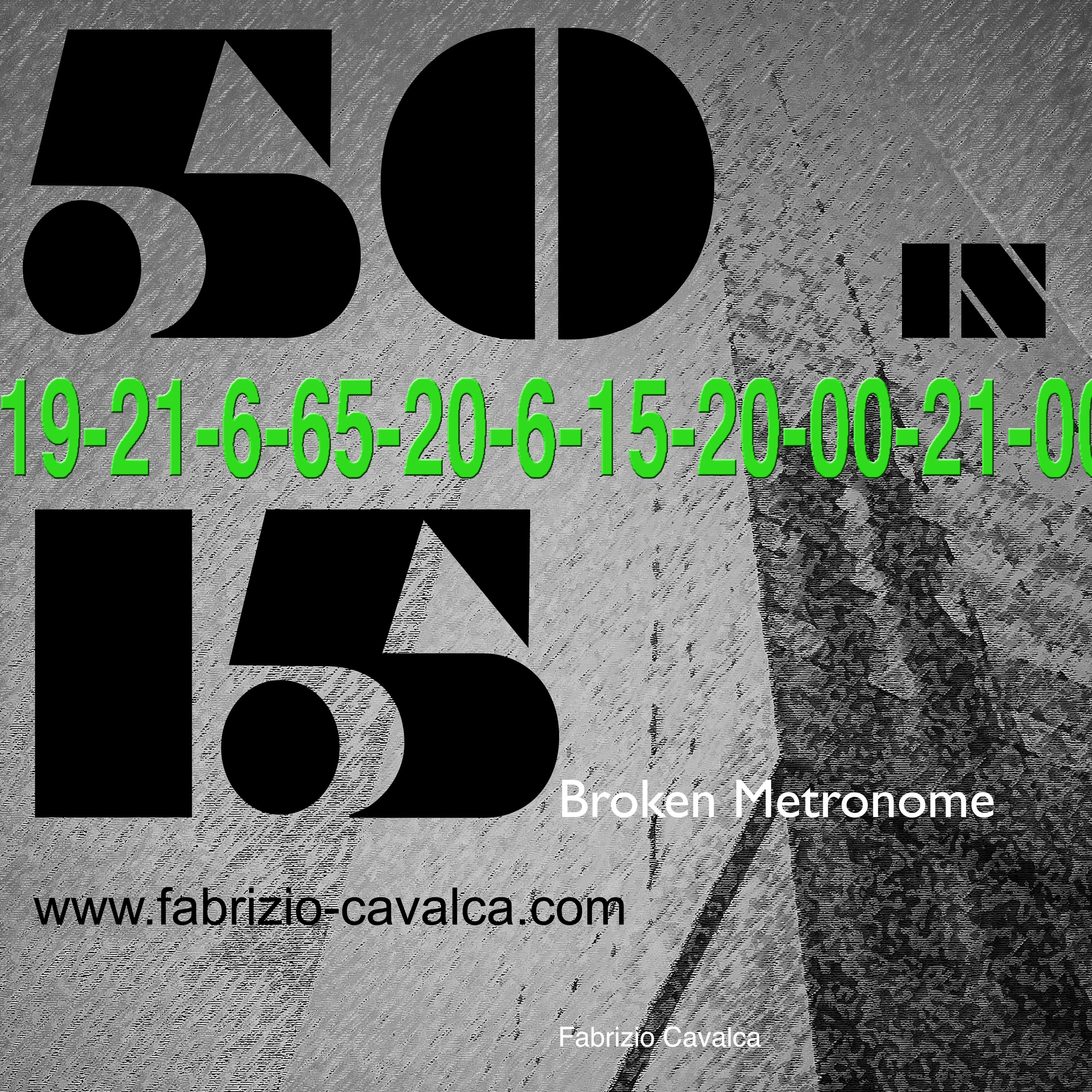 50in15 Broken Metronome